Moose sex project scores more land in Nova Scotia, New Brunswick
By Staff The Canadian Press | 21 août, 2014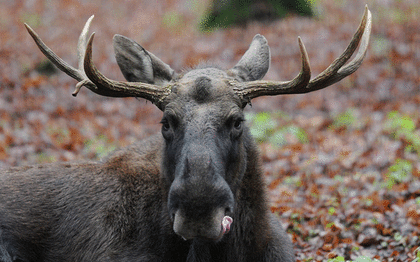 AMHERST, N.S. – More land has been set aside to encourage the migration of New Brunswick's healthy moose population into mainland Nova Scotia, where the species is endangered.
The Nature Conservancy of Canada says 198 hectares of land has been conserved in the latest acquisition to its so-called moose sex project.
In total, 1,012 hectares of land has been conserved on the Chignecto Isthmus, which links the two provinces.
The isthmus serves as a habitat for moose, lynx and bobcats, among other species.
The additional land was contributed through a federal government program for conserving natural areas.