Man sentenced to 6 months in prison in Ecuador for killing a jaguar
By Staff The Associated Press | 11 septembre, 2015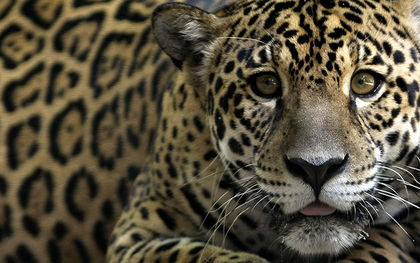 QUITO, Ecuador – Ecuador's environment ministry says a man who killed a jaguar and posted photos of the corpse on Facebook has been sentenced to six months in prison for killing a member of an endangered species.
The ministry said in a statement Friday that the man was initially sentenced to 10 days in jail for the 2012 slaying in the Amazon jungle province of Napo but the ministry appealed and won the case. It identified the man only as Luis Alfredo O.
READ MORE: WARNING (graphic content): Video showing grizzly bear getting shot multiple times during hunt sparks debate
It called the verdict "a historical precedent in environmental matters."
Ecuador's 2008 constitution established the six-month prison sentence and killers of other endangered species including the condor have received it.